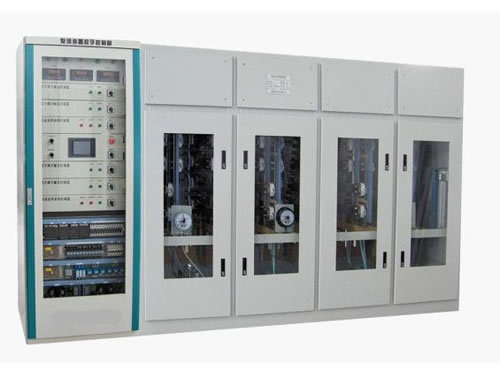 Rectifier transformer is designed as a single entity for converting alternating current into direct current. It is a piece of power system hydrometallurgical equipment rather than an electronics component. Rectiformers are used for supplying power to different fields of ESP (electrostatic precipitator). It is commonly found in electrowinning operations. Rectifier transformers are combined with a diode or thyristor rectifier. The applicationsof this hydrometallurgical equipment range from large aluminium electrolysis to various medium-size operations, such as electrowinning industry, chlor-alkali industry, aluminum industry, DC arc furnace industry, etc. A rectiformer may have a separate voltage regulation unit. Due to a large variety of applications, they can have various designs up to a combination of voltage ...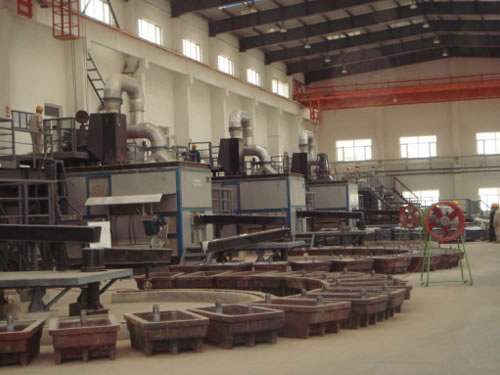 An induction furnace is an hydrometallurgical equipment used for melting metals. The advantage of the induction heating furnace is a clean, energy-efficient and well-controllable melting process compared to other means of metal melting. Most modern foundries use this type of hydrometallurgical equipment and now also more iron foundries are replacing cupolas with induction furnaces to melt cast iron. Its capacities range from less than one kilogram to one hundred tones and the induction heating furnace can be used to melt iron and steel, copper, aluminum and precious metals. CORROCO can provide core and coreless induction furnaces.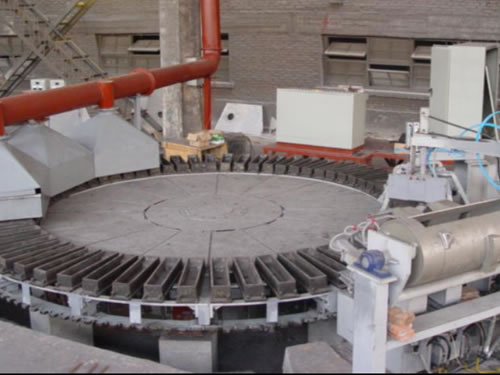 Casting wheel is a wheel having on its circumference molds for receiving molten metal. One of CORROCO' strategic cooperator is the top copper metallurgy equipment manufacturer in China. In the field of Cu anode casting machine, our product is widely used in domestic and Iranian Cu smelters for its advanced performance and competitive price. Our casting wheel s are mainly used for Cu, Pb, Zn, Al, Ni, Au, Ag casting...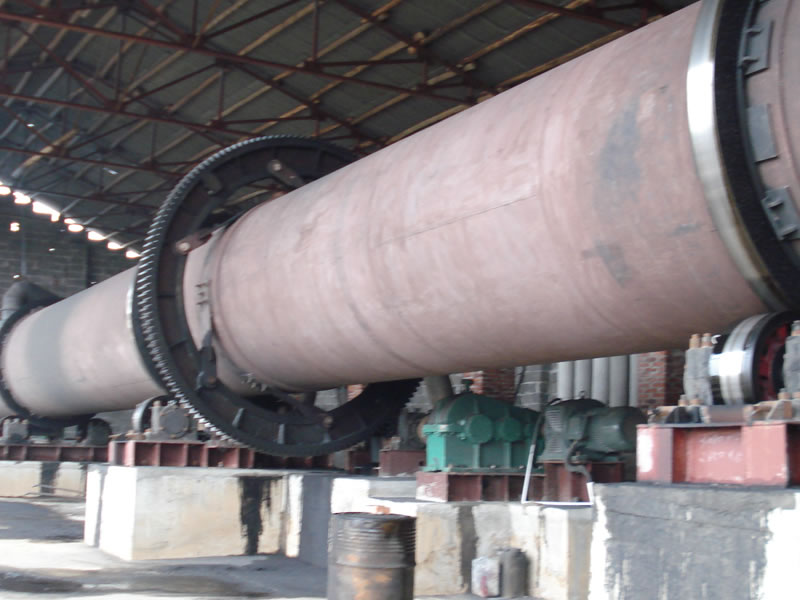 Rotary kiln is a type of large hydrometallurgical equipment. As a kind of thermal equipment, it is widely used in the fields of cement, nonferrous metallurgy, ferrous metallurgy, refractory material, chemical materials, paper making, etc. Arotary calciner is also a pyroprocessing device used to raise materials to a high temperature in a continuous process.Rotary kiln is also applied to heat solids to the point where a required chemical reaction takes place. It is basically a rotating inclined cylinder. Rotary calciner is the main equipment for calcining cement clinker. This hydrometallurgical equipment has simple structure, less wearing parts and high efficiency, which makes it easy to operate ...
Description:
Hydrometallurgy is a method for obtaining metals from their ores. It is a technique within the field of extractive metallurgy involving the use of aqueous chemistry for the recovery of metals from ores, concentrates, and recycled or residual materials. The complement to hydrometallurgy is pyrometallurgy, which is usually older technology. It is typically divided into three general areas: leaching, solution concentration and purification and metal recovery. Our hydrometallurgical equipment mainly includes the rectifier transformer, induction furnace, casting machine, rotary kiln, etc.
ZZ Industrial (shanghai) Co.,Ltd is a professional manufacturer and supplier of hydrometallurgical equipment in China. In addition to this hydrometallurgy device, we also supply anode rod for water heater, hydrometallurgical electrode, metallurgy technology and engineering, water valve, machining and parts, etc. With 12 years' production experience, our products have been exported to the United States, Canada, Britain, Germany, Iran, Pakistan, India, Kuwait, Dubai, Saudi Arabia, the Philippines, Malaysia, Singapore, Congo, Turkey, etc.